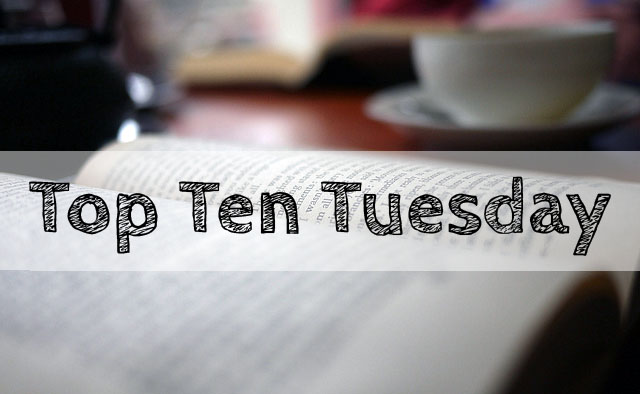 Oooh, I haven't participated in Top Ten Tuesday in a while, and even though it's technically Thursday, this one looks like too much fun to pass up. This week's theme is Top Ten Books for People Who like ______. I've been unpacking my books, and I've been thinking about the connections among my different reads. My husband made the remark today that we have a lot of good books, and we really shouldn't need to go to the bookstore in a while given how many great books we have. He's right.
Bonus: If you like Victorian novels period, and you want to read a love letter to the Victorian novel, or if you like Daphne Du Maurier's Rebecca, try Diane Setterfield's The Thirteenth Tale.
Feel free to add your own recommendations in the comments. Just because my husband says we have a load of good books doesn't mean I'm not always looking for more.
Related posts: