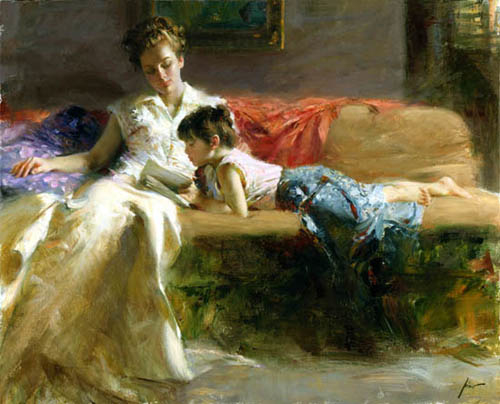 I'm not too far from finishing Lauren Oliver's [amazon_link id="B00526ZKYS" target="_blank" ]Delirium[/amazon_link], and I can't tell how I feel about it. It didn't grab me like [amazon_link id="0062024027″ target="_blank" ]Divergent[/amazon_link] did. I like parts of it, but I also don't have too much trouble putting it down and I don't feel much desire to pick it back up again. Danger signs!
Now that we're a couple of weeks into 2012, it seems like a good time to check in on some of my goals.
The faculty book club has been revived. I went ahead and chose a book. Date and place of meeting TBD.
I have been doing a little better with commenting more on reading blogs. Not much, but a little.
I haven't even looked at my blogroll to see if I need to clean any dormant blogs out.
The first two books I read this year were not set in either the U.K. or the eastern seaboard, so I think I'm doing better changing up locales.
In terms of my other goals:
The exercise regimen is going great. I do an hour on the Wii Fit every day—a mix of yoga, strength training, aerobic activities, and balance games. I am getting better at the activities, and what's more, I can tell I'm toning up. I haven't actually lost that much weight, and it seems to yo-yo up and down a bit with a general trend toward weight loss. I think I have maybe lost about five pounds. That thing yells at you if you gain weight or skip a day of exercise.
The only progress I've made on learning to knit is joining Ravelry and talking to my sister about it. She sent me a link to the site she used to teach herself to knit.
I'm probably cooking about the same. I did make some fabulous pub-style chicken and French fries last night. Fantastic dinner. I didn't cook tonight though.