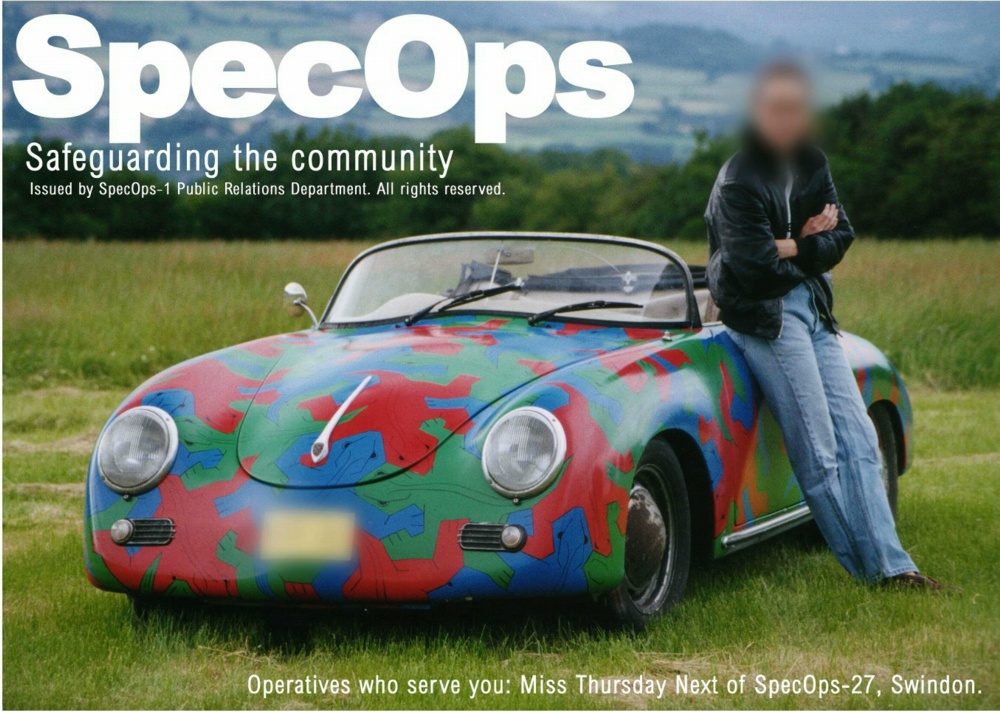 This week's Booking Through Thursday prompt asks "If you could see one book turned into the perfect movie–one that would capture everything you love, the characters, the look, the feel, the story—what book would you choose?"
I had to think about this one for a while. A lot of the books I love have been made into movies of varying degrees of quality. But wouldn't a Thursday Next movie be awesome? Of course, the entire franchise would need to be filmed (like Harry Potter, and speaking of which, did you see the awesome trailer?).
[amazon_link id="0142001805″ target="_blank" ]The Eyre Affair: A Thursday Next Novel[/amazon_link]
[amazon_link id="0142004030″ target="_blank" ]Lost in a Good Book[/amazon_link]
[amazon_link id="0143034359″ target="_blank" ]The Well of Lost Plots[/amazon_link]
[amazon_link id="014303541X" target="_blank" ]Something Rotten[/amazon_link]
[amazon_link id="B001IDZJIQ" target="_blank" ]Thursday Next: First Among Sequels[/amazon_link]
[amazon_link id="0670022527″ target="_blank" ]One of Our Thursdays Is Missing[/amazon_link]
The way I envision it, the movies would be able to pull off every single special effect. Casting is difficult when you're talking about such a mega-series, but here are some thoughts:
Lola Vavoom can't really play Thursday since she's a fictional character, but how about Natalie Dormer?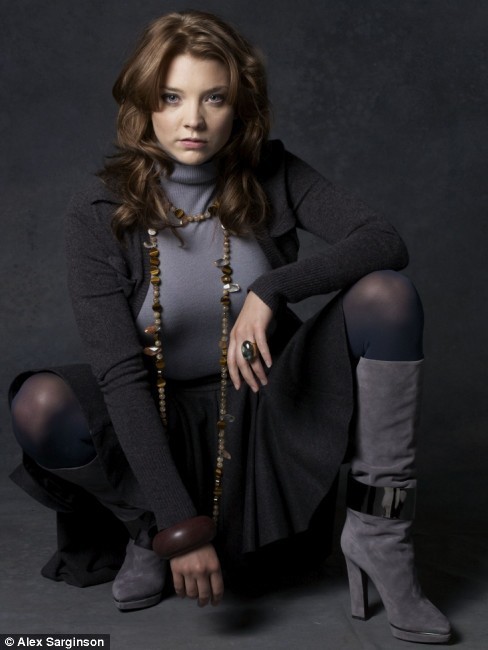 She is from Reading, UK, which is where Jasper Fforde's Nursery Crime novels are set. You might remember her as Anne Boleyn from [amazon_link id="B0042RJWTC" target="_blank" ]The Tudors[/amazon_link], so you know she can play feisty. For her daddy, Colonel Next, my choice would be Michael Palin. Can't you just hear him saying, "Hello, Sweet Pea!"
His old buddy John Cleese could play Uncle Mycroft.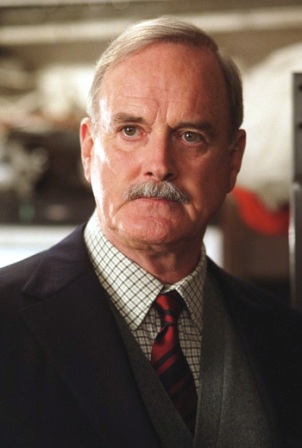 Acheron Hades should be Eddie Izzard sans makeup.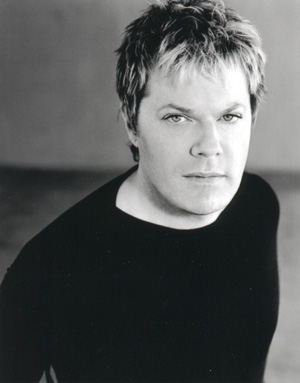 And Miss Havisham must be Helen Mirren.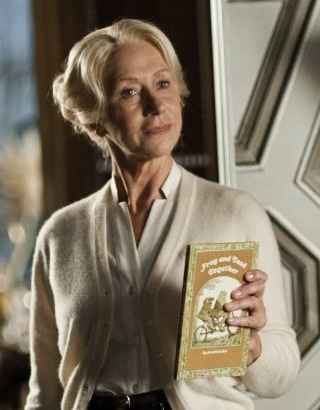 Thursday's husband, Landen Parke-Laine should be David Tennant.
Eddie Steeples could be Spike Stoker.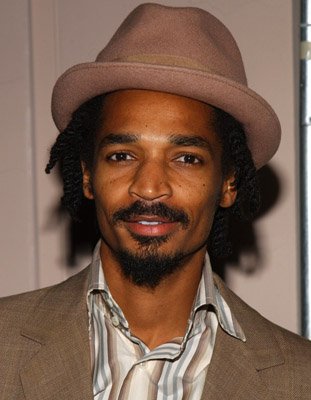 As for the rest of the characters in the large cast, I'm not sure. I know I would love to see Jasper Fforde's alternate timeline world come to life. If you've read the books, what do you think of my casting choices? Who would you pick? Who could play the parts I didn't cast?
Read my reviews of Jasper Fforde's Thursday Next books:
I haven't read One of Our Thursdays is Missing yet.
Oh, and I just realized the Booking Through Thursday meme title is really punny for this post.