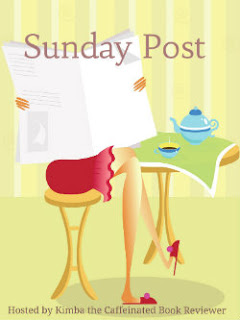 My school year is rapidly drawing to a close. In fact, I just have about two weeks of teaching time left! I am really hoping we have a strong finish to the end of the year. We are working on projects in both classes, and the students seem excited about the projects. Of course, the exciting thing is more time for reading. I'm definitely looking forward to some great books this summer.
Spring finally arrived for good (I hope) when calendar changed to May. We had such a snowy winter. I hope it doesn't mean we are in for a really hot summer. I would love it if it stayed temperate and never got into the 90's.
Today is my grandfather's 90th birthday. Happy birthday, Papa!
This week, I finished reading The Annotated Wuthering Heights by Emily Brontë and edited by Janet Gezari. I took some pictures of the inside of the book that I forgot to post in my review.
I mentioned in the review that Byron was perhaps an inspiration for Catherine's most famous speech.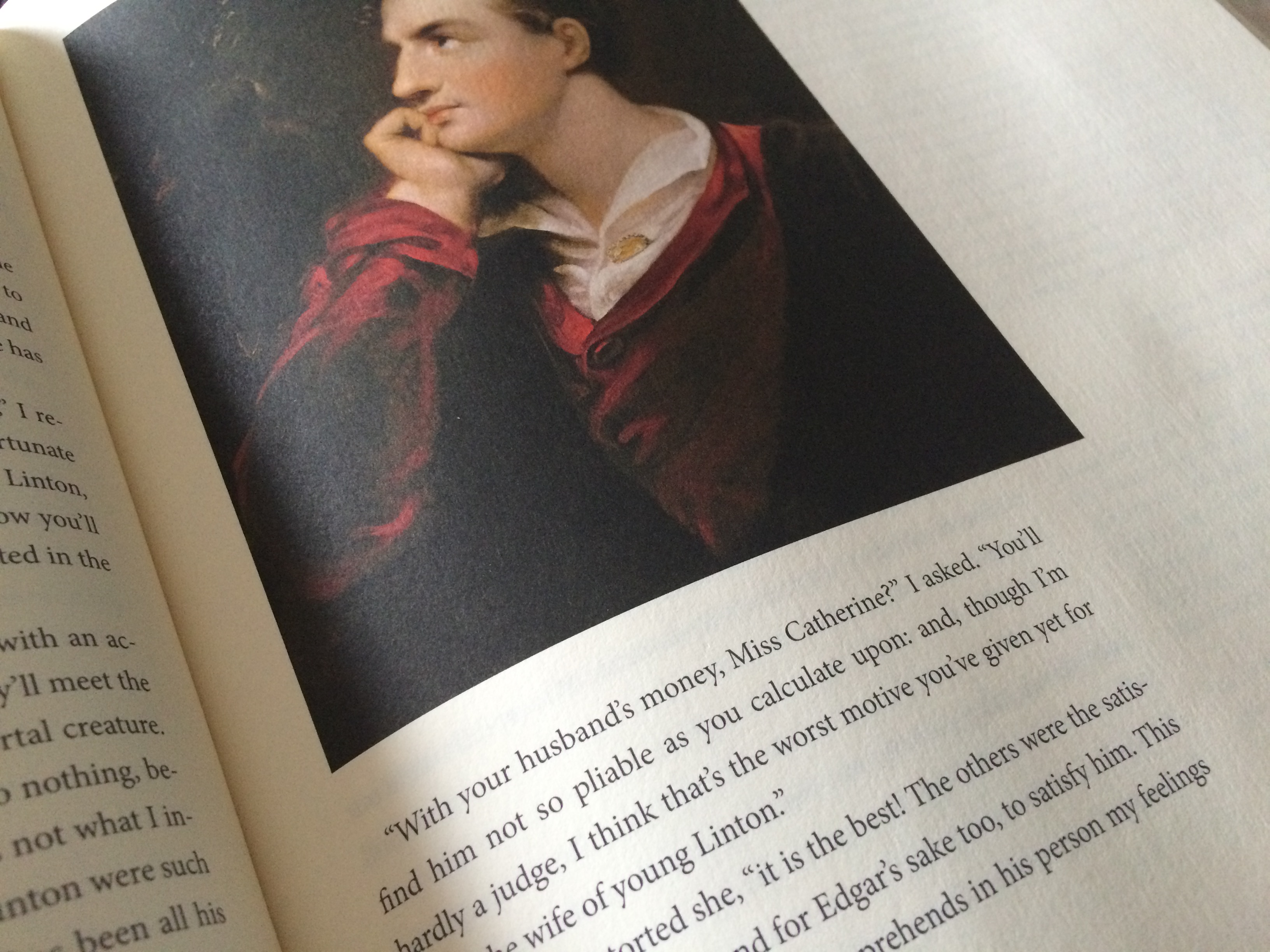 And also that Percy Shelley's Epipsychidion was a source.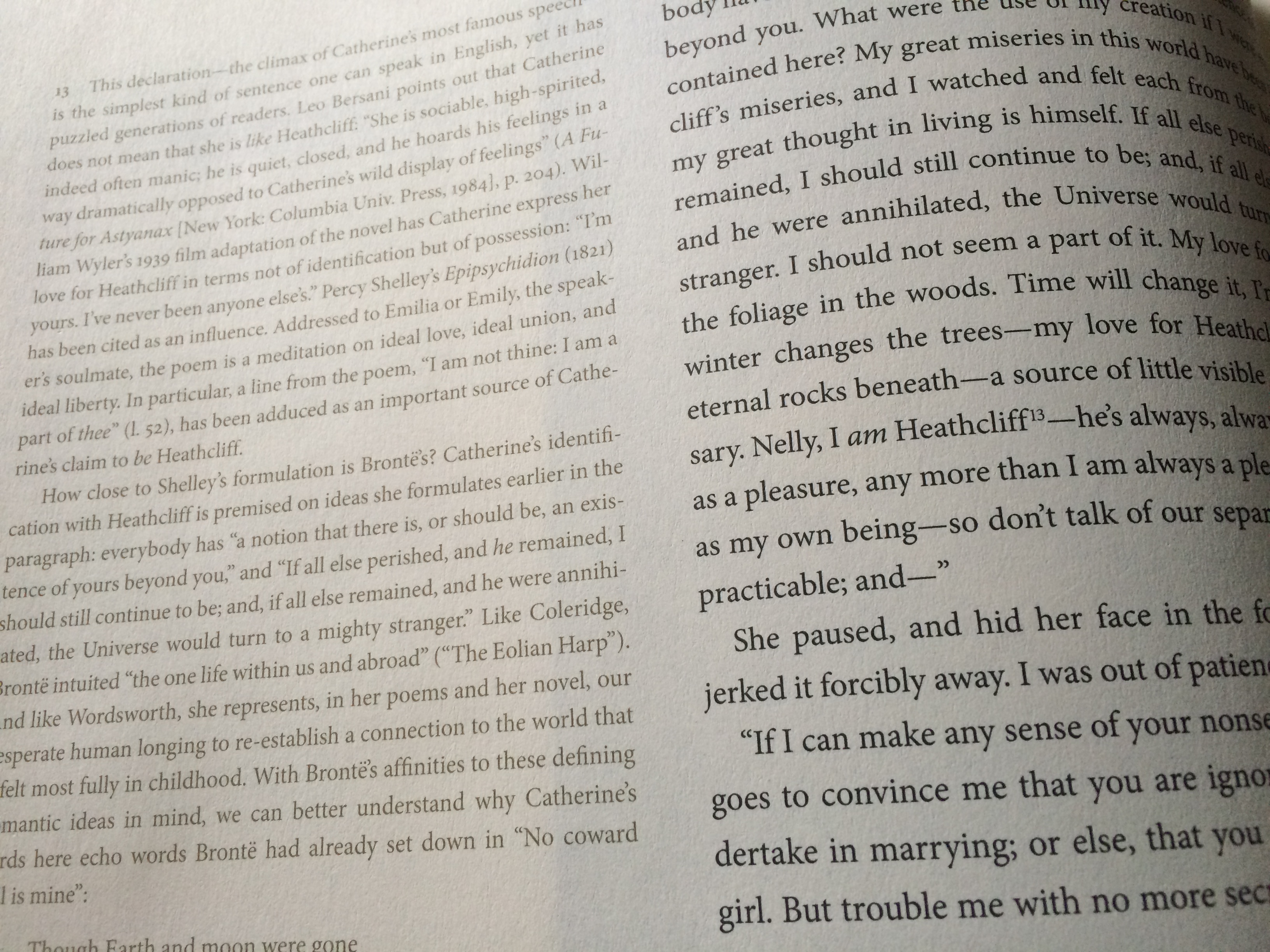 This week, I finally dove into one of my two Belle Époque books, I Always Loved You by Robin Oliveira. I am already enjoying that one quite a bit. It's about Mary Cassatt and Edgar Degas. A few years ago, I had the wonderful opportunity to visit the Art Institute of Chicago and see Mary Cassatt's painting. I took this picture, which is not as good as what you can see online, but I took it, which is evidence I was in front of it.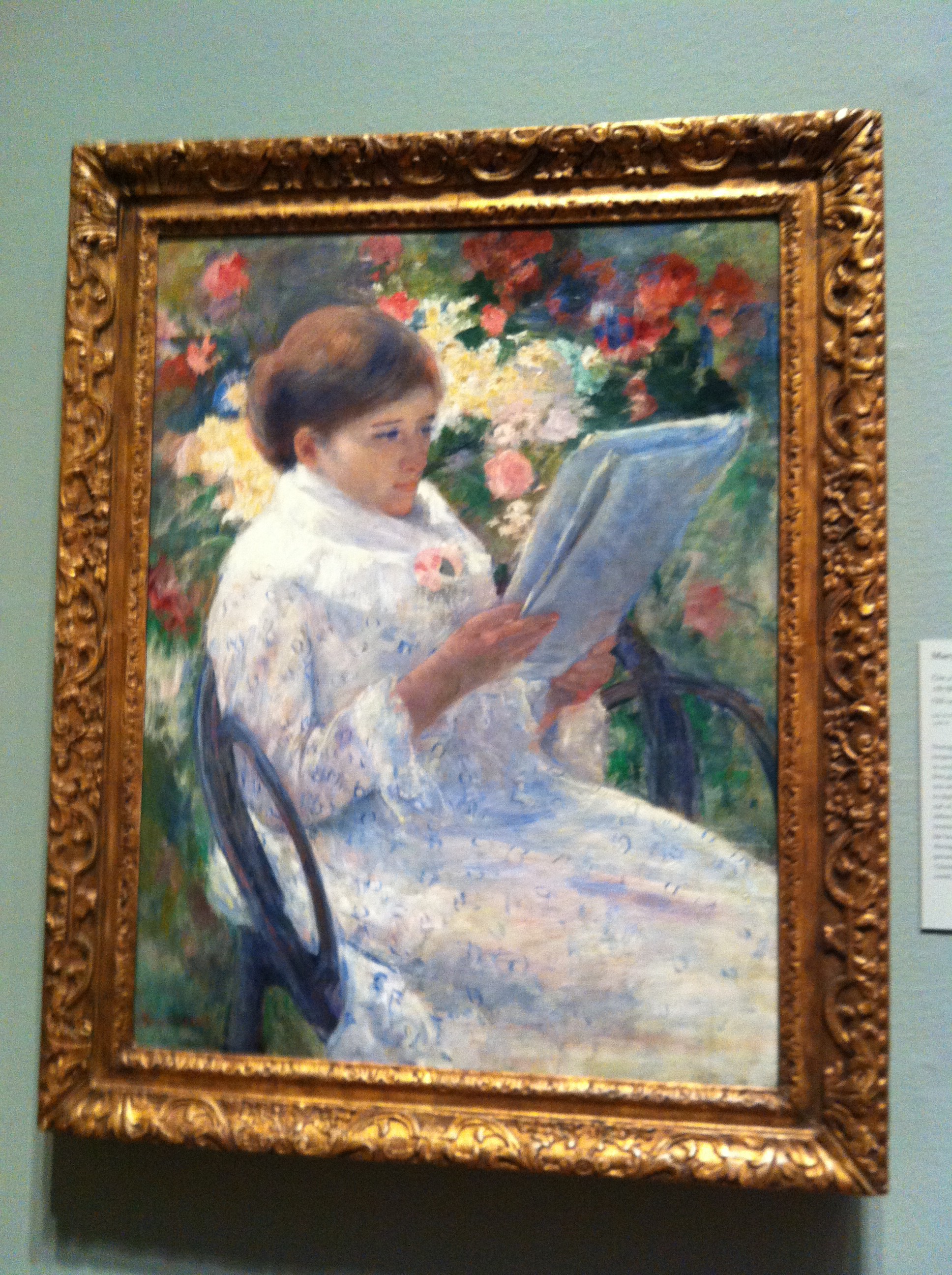 If I have one favorite type of painting, it would definitely be Impressionism. So far, this book is really reminding me in the best ways of Susan Vreeland's books. If you like art and haven't read her short story collection, Life Studies, do check it out. One of the best short story collections I've ever read. There is simply nothing like looking at these paintings in person. I was actually told off for getting too close to a Van Gogh, but it's only when you get close that you can see the brushstrokes and the paintings really become real, not just just pictures.
I have to say that if I could go visit any era in Paris, it would definitely be Belle Époque. Who wouldn't want to see that flowering of art? At least I can read about it in these wonderful books.
I'm also still reading, or rather listening to, Katherine Howe's novel, Conversion. I have about three hours left to go. This one is really good. I hope that Katherine Howe plans to write more YA novels. I do love that her characters Connie Goodwin and Deliverance and Mercy Dane have cameos in this novel.
I added a couple of new books to my TBR pile. Some time back, I started a course on historical fiction on Coursera taught by Bruce Holsinger, but I didn't have time to finish it. I just found out he's published two novels about John Gower (and Chaucer). Literary thrillers. Of course I want to check that out!
Wrapping this up because Wolf Hall is coming on, and I can't miss it. I thought this link was interesting this week. Some great world books on that list.
The Sunday Post is a weekly meme hosted by Caffeinated Book Reviewer. It's a chance to share news, recap the past week on your blog, and showcase books and things we have received. See rules here: Sunday Post Meme.