I have been thinking about this post at Forever Young Adult ever since I left a short comment, mainly because of all the commenters unloading on Holden Caulfield, and then throwing in folks like my beloved Lizzie Bennet. (Seriously? Someone petitioned to have Pride and Prejudice removed from her reading list? For the love of all that is holy, why?)
I think all of us have read books we were told were supposed to be classics, and we didn't understand the fuss. We didn't like them. In fact, we hated them. And we wondered if there was something wrong with us. This book is supposed to be a classic, right? That means lots of people love it, and if we don't love it, we probably just didn't get it.
Not true.
Books do become classics because people love them, and they stay classics because new people come along, read them, and love them, too. But I don't think every book is for every person, and I think we sometimes assign books at the wrong time. I suspect that might be the case with the person who didn't want to read Pride and Prejudice. I have taught that book to ninth graders, and they weren't ready for it at all, and it was a mistake to teach it to them. Then again, Jane Austen is such an important British author for students to be exposed to. This year, instead of watching the books I love suffer the cruel hatred of my students, I offered them choices for a Jane Austen Book Club: Pride and Prejudice, Sense and Sensibility, Pride and Prejudice and Zombies, and Sense and Sensibility and Sea Monsters. None of my students signed up for either iteration of Sense and Sensibility, but I had a group of girls and one savvy boy who wanted to read Emma. Even though it wasn't on my list, did I let them? You bet. They were choosing it. And that's what makes the difference. It's hard, but we have to let kids choose what they read more often. I am not advocating that we end class novel studies. I think a balanced approach works. Will students always choose the classics? No. I think we have to be OK with that. What we want to do is foster readers. Readers are people who will pick up classics later on, perhaps when they're ready for them.
When I first read The Catcher in the Rye in high school (on my own, not assigned), I didn't think much of it. I didn't like Holden. When I read the book again in my thirties, I found new sympathy for Holden, and there are some beautiful passages in that book. The scene in which Holden prays to Allie to save him from disappearing is gorgeous and sad.
I am well aware that a lot of people strongly dislike, nay hate my favorite book, Wuthering Heights. I myself am at something of a loss to explain why I love it so much. I don't really like the characters all that much, and usually that's an absolute prerequisite for me. One thing I have done in my classroom the last two years is show the 1998 film so students at least have a grasp of the plot before we read. After watching the film two years ago, a group of girls in the back of the class applauded when it was over (note: this is not a common occurrence). I mentioned to that class that I found at least two Facebook groups dedicated to the eradication of Wuthering Heights. I'll never forget my student Jake's reaction. He turned to look at me, incredulous look on his face, and said, "Why?" I love that he was so dumbfounded. I didn't have time to teach the book that particular year, so the movie was all the exposure we had. One student liked it so much that I gave her a copy of the book, which she read and proclaimed her favorite. She has since thanked me twice because it is now her favorite book. She only had room to take a few books with her to college, but, she informed me, Wuthering Heights was one of them.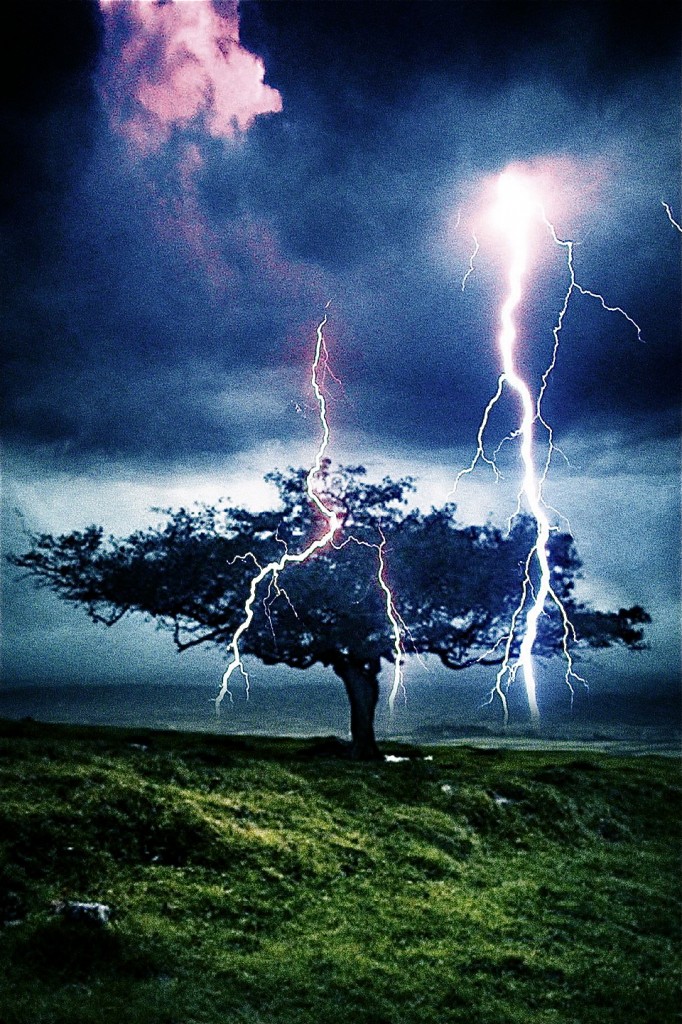 Last year, I showed the film first, but before I did, explained to the students what this book meant to me and how scary it is to teach books I really love because they might not like them, or worse, they might hate them, and I explained how soul-crushing that is. I told them I was handing them something very personal and valuable to me when I handed them this book, and I begged them not to trample on it. Surprisingly, it worked. I don't mean to say they all liked it, but they were kind to me about it. One student admitted to me that he didn't really care for it, but he seemed to appreciate the fact that I shared my own feelings about the book. Another girl made me all kinds of paper dolls of characters from the book using a graphics program (software or online, I'm not sure). I asked her if she had liked the book. She said, "I can't get it out of my head." She looked kind of far away for a moment, then walked out the door.
What is the point of all this? I'm just wondering how many of us who consider ourselves readers can remember reading a book everyone else seemed to love, or was considered a classic, and we didn't like it? Mine was Crime and Punishment (review here). What do you think English teachers or parents or anyone else responsible for fostering budding readers should do to encourage readers? Is it OK if we never read classics?
P. S. For the record, I cried a little when J. D. Salinger died.
photo credit: joseph.antoniello