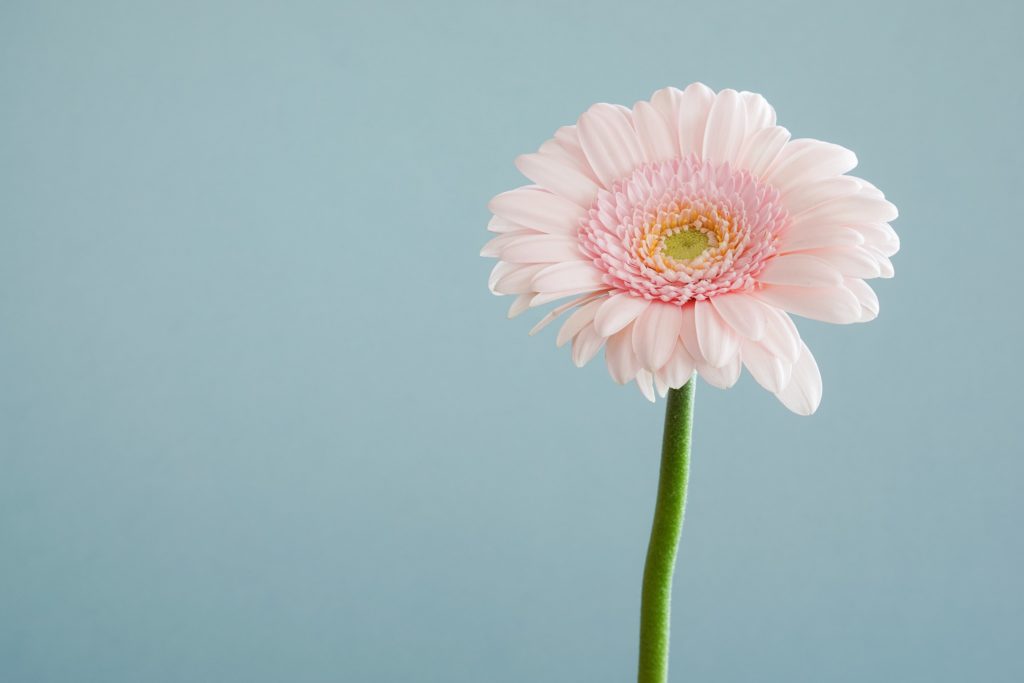 It's been suggested that our journals will be primary sources for those studying this time period later on. I should probably be writing down my thoughts, then, because who knows what happens to websites like this one—in 100 years no one will be maintaining it. Where will it go? I don't know, but I decided to try to document some of what is happening in the world, and perhaps I can figure out a way to preserve it some time down the road.
The last day of classes before spring break was March 6. Our head of school said to tell students to take anything they might need in order to study home with them in the event that they couldn't return. Last weekend, the school decided to send our international students home, knowing they likely cannot return to the U. S., even if Covid-19 tapers off more quickly than experts think it will, and we are somehow able to return to school. The school also decided to conduct classes online. I don't think we will be returning to school.
I have been trying to limit going anywhere. The last place I went besides the store was the dentist. That was only this Monday, but it feels like it was a lot longer ago. That morning, the dentist made the decision to close his office for the time being. I was lucky, I guess, to be able to get in and get my crown done before all of this because who knows how long I would need to wait otherwise. I had my annual physical last Friday. The doctor's office seemed relatively calm. Not many people were in the waiting room, and I sat far away from everyone else.
Some things have been hard to get at the store: toilet paper, hand sanitizer, bleach. So far, soap seems to be available. I went to the store this morning to buy meals for a few days, and there was no chicken, ground beef, or eggs at the first place I went, so I went to another, and I found what I needed. I think it might be like that for a couple of weeks until people calm down. I am hoping our toilet paper will last until then, but I am not sure it's an emergency. I felt lucky to be able to find paper towels today, and they were even my preferred brand. I am trying to look for cooking ideas that don't involve using meat since it is apparently going to be harder to find in the short-term. I made French onion soup and served it with a crusty loaf of sourdough bread I made yesterday. Tonight is Detroit-style homemade pizza. I will need to look for some other ideas for things my family will not turn up their nose at.
It's surreal. Two weeks ago, everything felt more or less normal, even though there was a sense of unease as we left for break. One week ago, I feel like my life changed. I can even trace the exact moment. I went to the drop-in center for an organization where I volunteer, and I halfway wondered if I should go, but I decided it was okay. At the end of the evening, the director said she had a text that indicated someone in another organization housed in the same building might have been exposed to Covid-19, and therefore, we might have been exposed. While I think the chances are very, very small that any of us were exposed, especially because the individual was not present, there was a palpable sense of fear. Even from the moment I came in that evening, the kids were walking up to me and saying they felt scared and had heard there would be no school the next day. So, quite literally, by about 10:00 P.M. Thursday, March 12, everything had turned upside-down.
Next week, we are going to be figuring out how to teach our classes online. I feel okay about this change for my own classes, but I am worried about the steep learning curve ahead for some of my colleagues. I would love to be able to be in the same space with my students, but I feel confident in my ability to engage with my students and do some quality work online. We are living in interesting times, and I can't help but feel like this is the stillness before the storm.