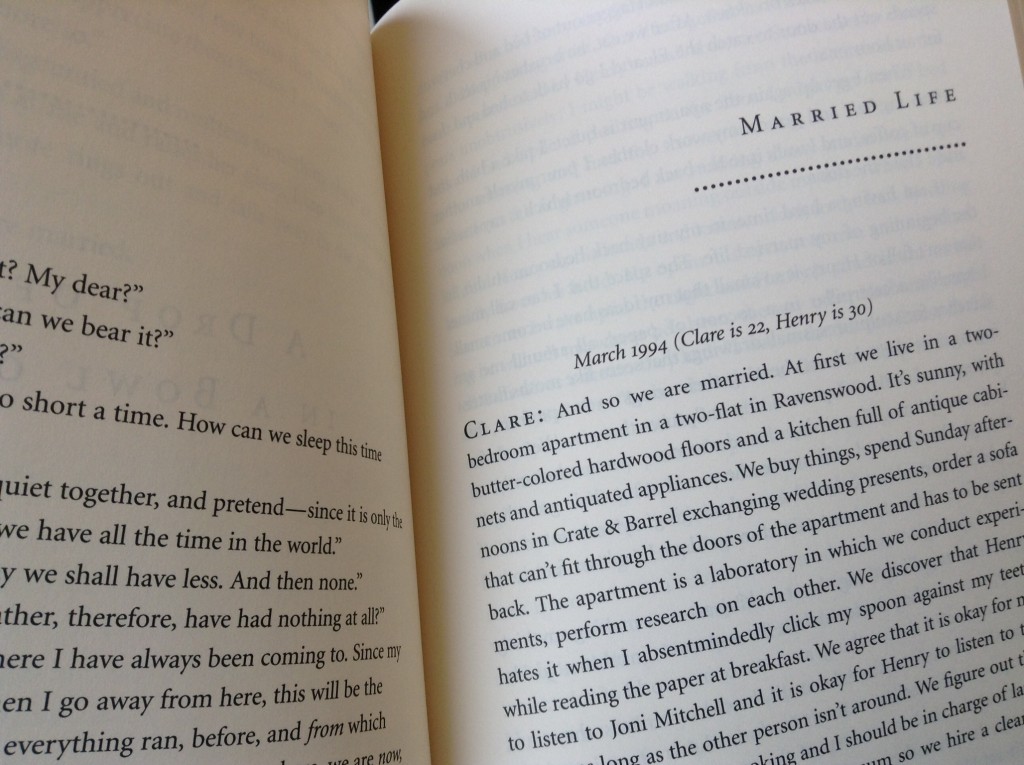 It's a rainy, blustery day. Perfect for curling up and reading! I have a plan to make some soap later today, particularly as I have received this excellent equipment in the mail.
I made it on Zazzle. It turned out just like I wanted. I haven't made a soaping video in a while either, and I am going to try to do one this weekend.
I'm still reading The Time Traveler's Wife. I'm about halfway through the book on p. 283. I'm still enjoying it very much, and I half wonder if I'm subconsciously drawing out my reading so I can keep reading it for a while. Then again, I don't have as much time to read during the work week.
I finished the audio book of The Lion, the Witch and the Wardrobe by C. S. Lewis, read by Michael York. You can read my review here if you missed it. I am moving on to The Horse and His Boy read by Alex Jennings. I have zero memory of what happens in that book, though I'm pretty sure I read it about 22 years ago or so. I'm also still listening to Voyager by Diana Gabaldon read by Davina Porter. That book is pretty long, so I imagine it will take some time to finish.
We had to buy a new microwave yesterday. Our microwave died earlier this week. I'm not sure what happened. It wasn't terribly old (perhaps a maximum of ten years or so). I remember we had to buy the old one when we moved into our previous home, which was about ten years ago now. The one before that lasted about ten years as well. Perhaps that's about all they're good for nowadays?
My copy of No Excuses Art Journaling: Making Time for Creativity has also arrived. I had to order the journal and supplies, so I can't get started right way. That sort of sounds like an excuse! I do hope that I can make a regular habit of art journaling and perhaps even post some photos from my journal here. We shall see.
What are you up to this weekend?