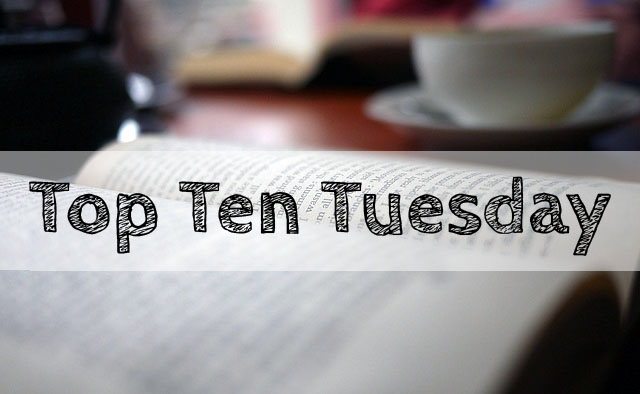 I do have some goals for reading this year:
Read 52 books. That was also my goal last year, but I felt short by about half.
Read at least Game of Thrones in the Song of Ice and Fire series.
Read at least The Pillars of the Earth in whatever that series is called. I Googled it, but did not find an answer. Maybe I didn't Google hard enough.
Read at least two books set in France. If I can't go there in person…
Take advantage of free books. I need to use my school library, public library, Kindle book lending, Overdrive, PaperBackSwap, and NetGalley more.
Read at least ten books in my back catalog of to-read books. Including some books I had to have that are still untouched on my shelf several years later.
Complete the reading challenges I joined (and participate more actively on the challenge websites with comments and reviews).
Figure out a way to listen to audio books now that I'm not commuting.
Finish Les Misérables on DailyLit.
Make more time for reading.
Do you have any reading resolutions?