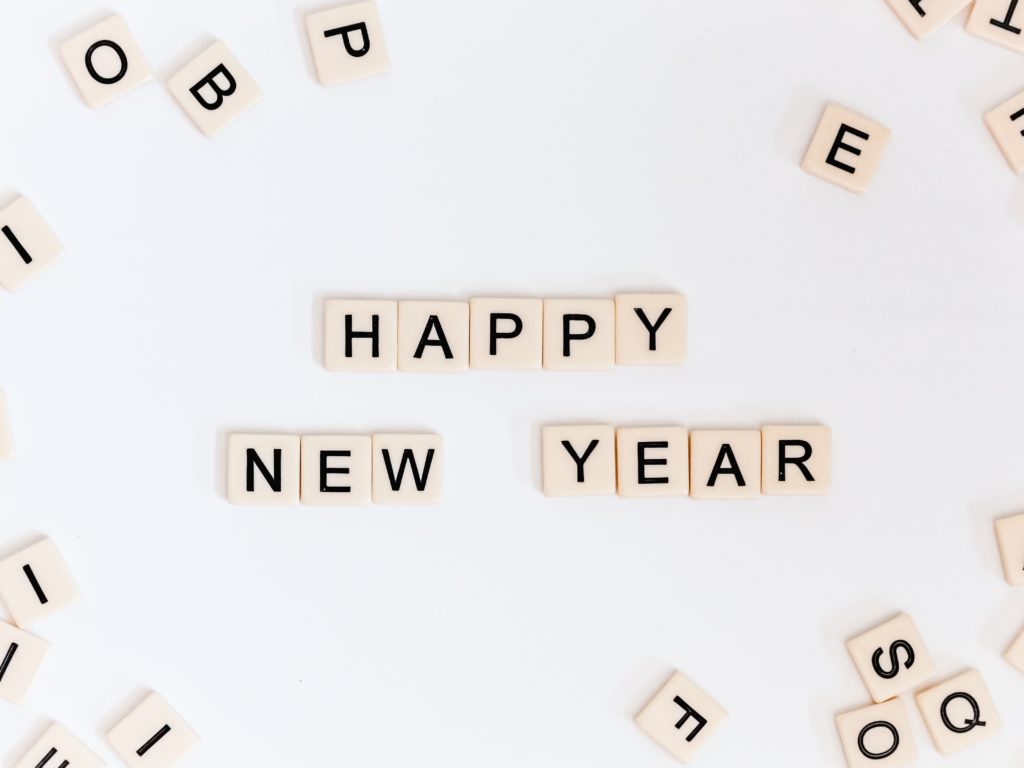 Happy New Year! I hope 2022 is off to a good start for you and yours. I'm holding out hope that this year, COVID will be endemic like the flu or other coronaviruses, and that we can emerge from this pandemic and learn to live with this novel coronavirus. It has been such a hard couple of years. I never could have imagined I would see what we have seen these last two years.
Last year, I managed to surpass my goal of reading 50 books by two books, but I'm still planning to try to read 50 books in 2022. I have joined a few reading challenges, as I usually do. I find they help me diversify my reading and try books I might not otherwise try.
I think I participated in the European Reading Challenge some years back, but I'm joining again this year. My goal is to read five books.
I almost always participate in the Historical Fiction Reading Challenge since it's my favorite genre. Last year, I lowballed and wound up surpassing my goal, so this year I'm going for it and planning to read 10 books at the Renaissance Reader level.
I've participated in the Monthly Motif Challenge for the last couple of years, but I've never managed to complete it. Maybe this year? The goal is to complete each month's reading challenge for a total of 12 books.
The Poetry Reading Challenge is new to me, but I'm excited to try it, especially as I have been reading more poetry over the last few years. I plan to complete all three challenges:
Read a poem a day for a month.
Read a poetry collection.
Read five additional poetry collections.
Finally, the This or That Reading Challenge offers two challenges each month, and the goal is to complete one or the other each month for a total of 12 books.
I always love setting these goals at the beginning of the year. The whole year is before me, and the possibilities seem endless.