I'm in the midst of re-reading Pride and Prejudice, and I had forgotten how quickly the story moves along. I just reached the part that contains perhaps my favorite lines:
"Come here, child," cried her father as she appeared. "I have sent for you on an affair of importance. I understand that Mr. Collins has made you an offer of marriage. Is it true?" Elizabeth replied that it was. "Very well—and this offer of marriage you have refused?"
"I have, Sir."
"Very well. We now come to the point. Your mother insists upon your accepting it. Is it not so, Mrs. Bennet?"
"Yes, or I will never see her again."
"An unhappy alternative is before you, Elizabeth. From this day you must be a stranger to one of your parents.—Your mother will never see you again if you do not marry Mr. Collins, and I will never see you again if you do."
One of the best dad moments in literature, even if later we learn perhaps Mr. Bennet should be a little more watchful of his younger daughters.
In honor of my re-read, and just because they're all ready to go (at last), I am giving away one bar of each soap in my Jane Austen soap series.
I have created five soaps based on heroines from three Jane Austen novels: Pride and Prejudice, Sense and Sensibility, and Emma.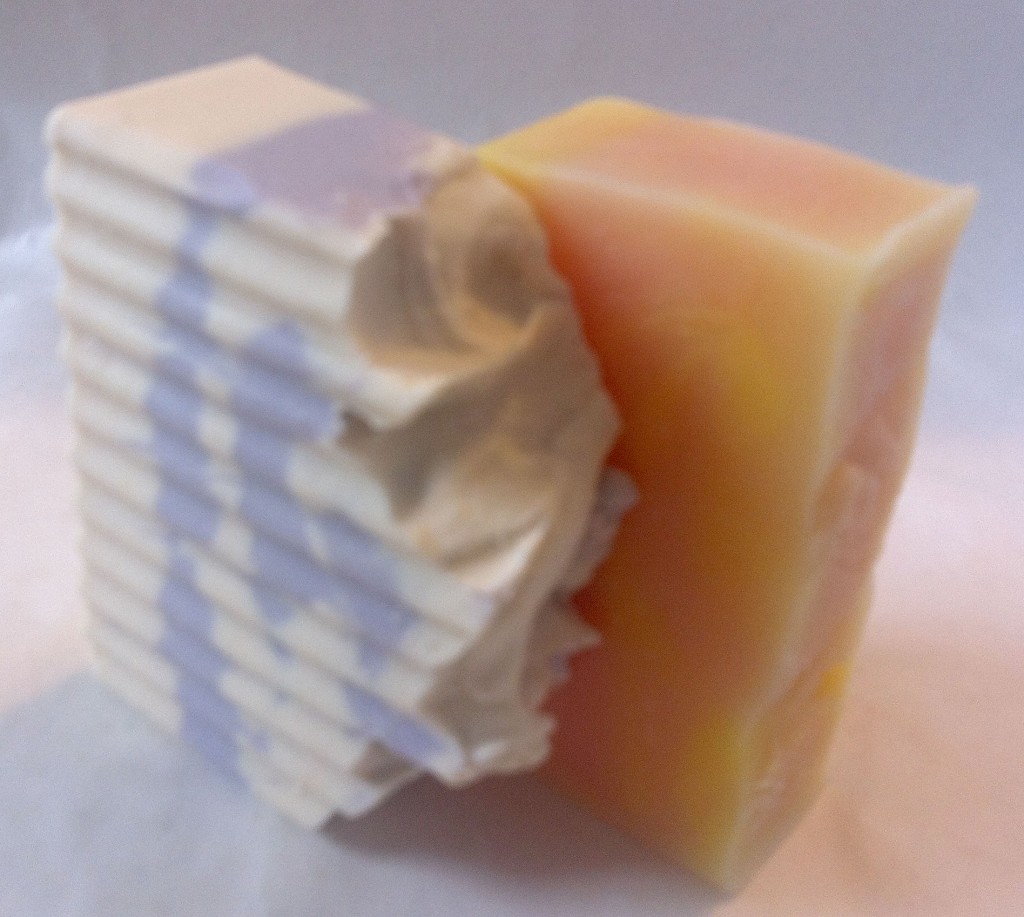 The Bennet sisters, featured in Pride and Prejudice are also available as a set in my Etsy store.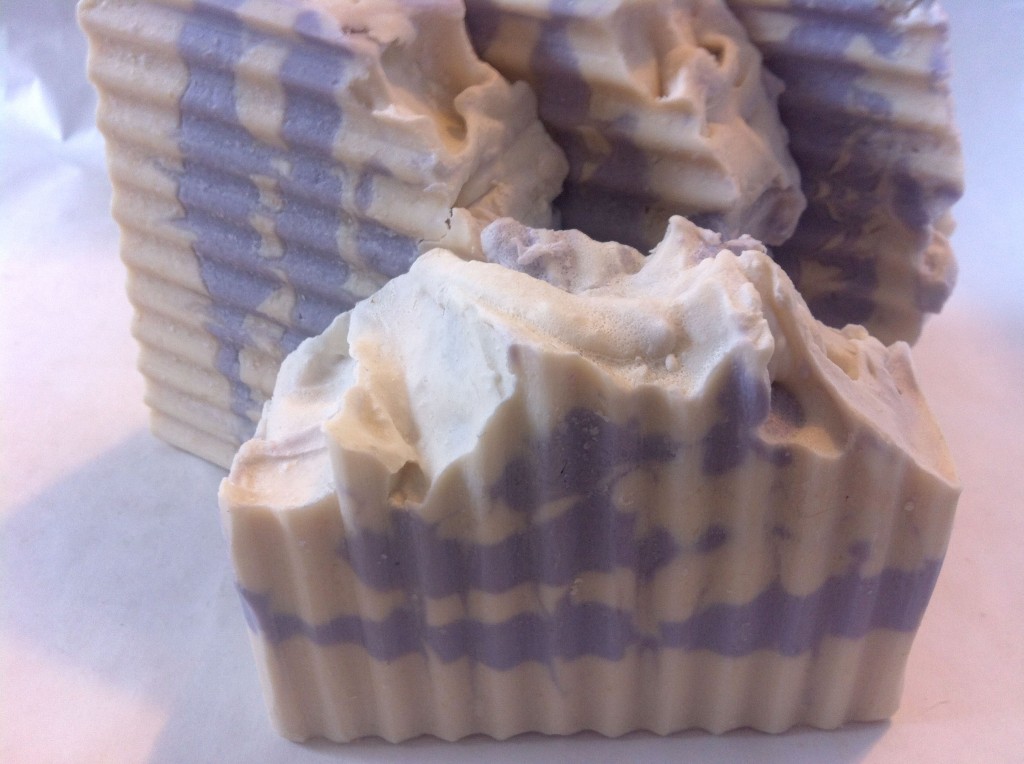 Mrs. Darcy is inspired by that delightful creature herself, Elizabeth Bennet. Created with her personality in mind, it contains goat milk (to represent her stubbornness) and rich vegetable oils, including olive oil, coconut oil, palm, oil, sweet almond oil, castor oil, and cocoa butter and is scented with fragrantly floral plumeria.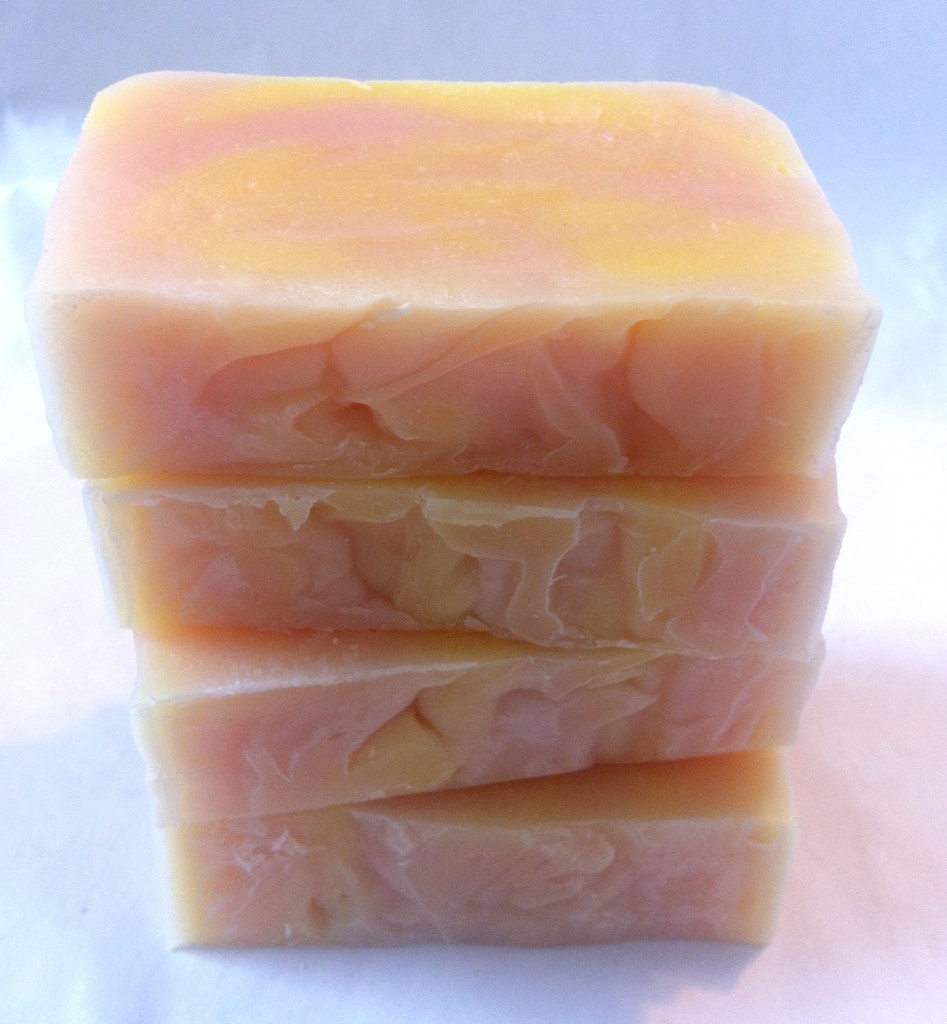 Sweet Jane is as nice as her namesake, Jane Bennet. Made with coconut milk, olive oil, coconut oil, palm oil, cocoa butter, and castor oil, this soap has a clean, wholesome scent of lemon verbena.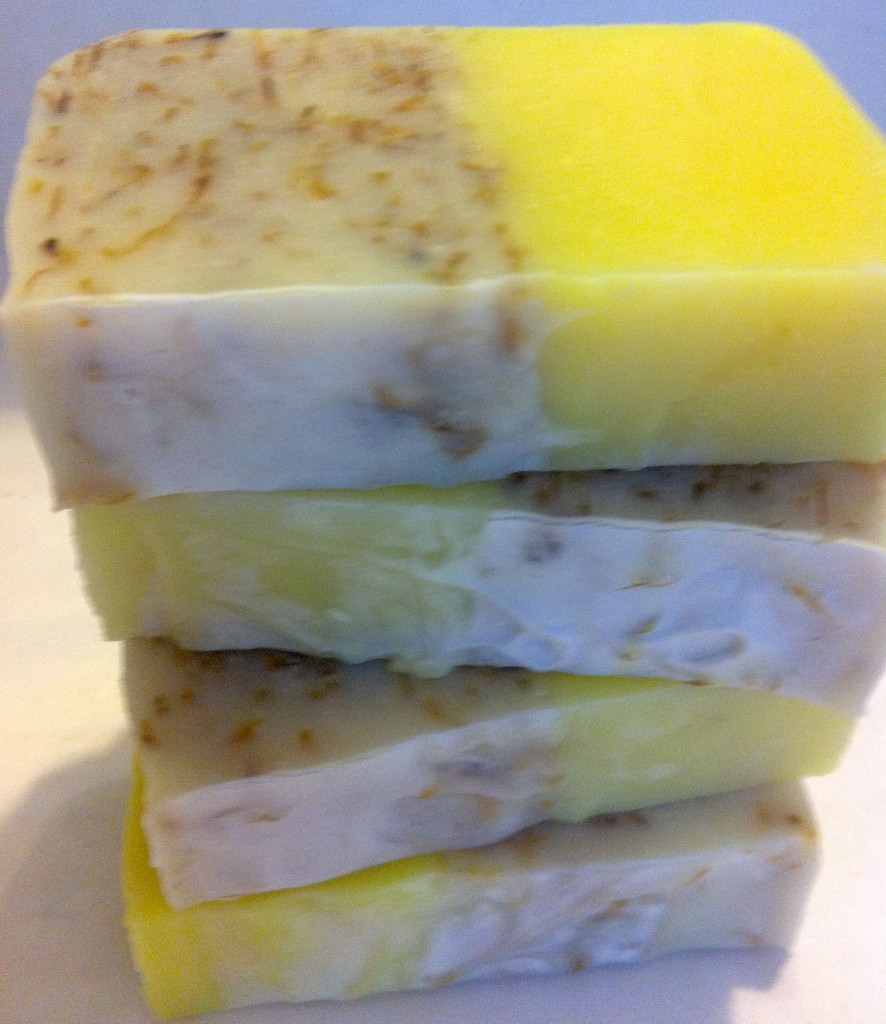 Just like Emma herself, her namesake soap unites some of the best blessings of existence: beautiful calendula petals and luxurious silk with rich, moisturizing shea butter, olive oil, and sunflower seed oil and scented with citrusy tart yuzu and sweet orange.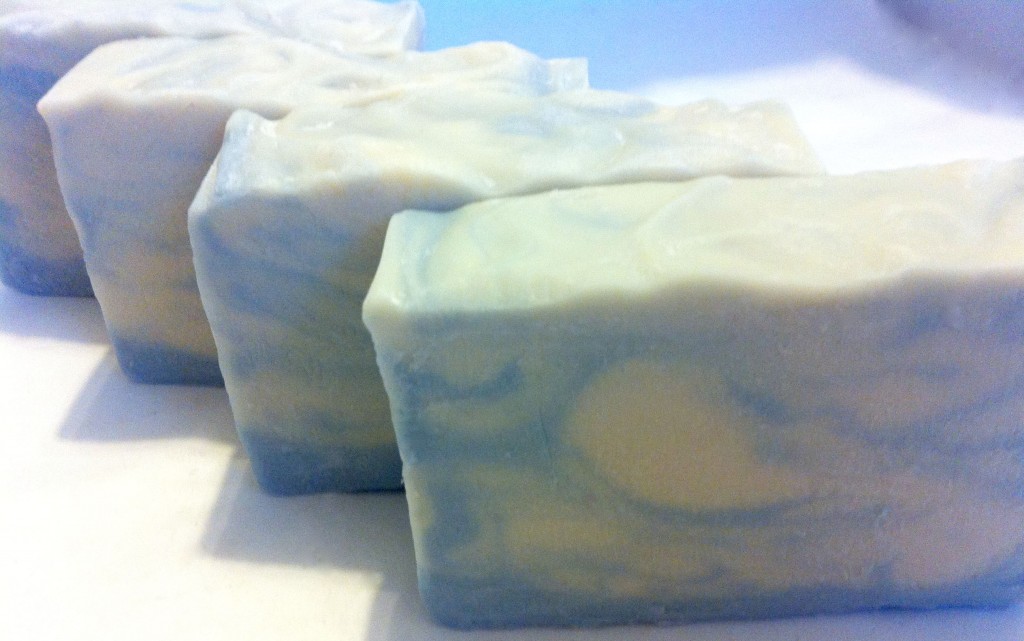 Elinor's soap has a fresh, mild, clean scent that evokes herbs and mint and is made with olive oil, sunflower oil, shea butter, and other rich, moisturizing oils.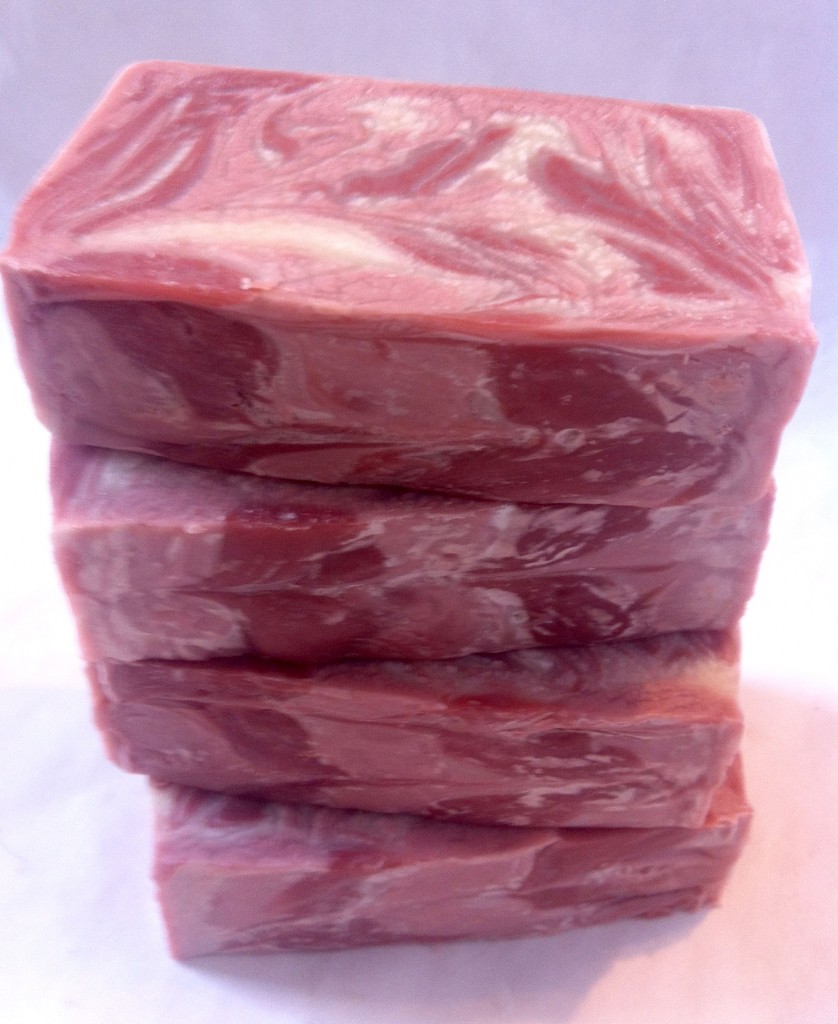 This wild swirl of black raspberry vanilla evokes Marianne Dashwood's passionate nature. Made with olive oil, cocoa butter, silk and other rich, moisturizing oils, this soap is a treat for your skin.
What do you have to do to win this prize package? Simply leave a comment with your favorite quote from Pride and Prejudice and explain why it's your favorite. A winner will be chosen at random on Friday, February 22, 2013. You can earn an extra entry if you like New England Handmade Artisan Soaps on Facebook and share the giveaway. Simply locate the giveaway on my Facebook page and share it on your Facebook timeline.
Good luck! And remember that if you don't win, you can still order this fantastic collection from my Etsy store.