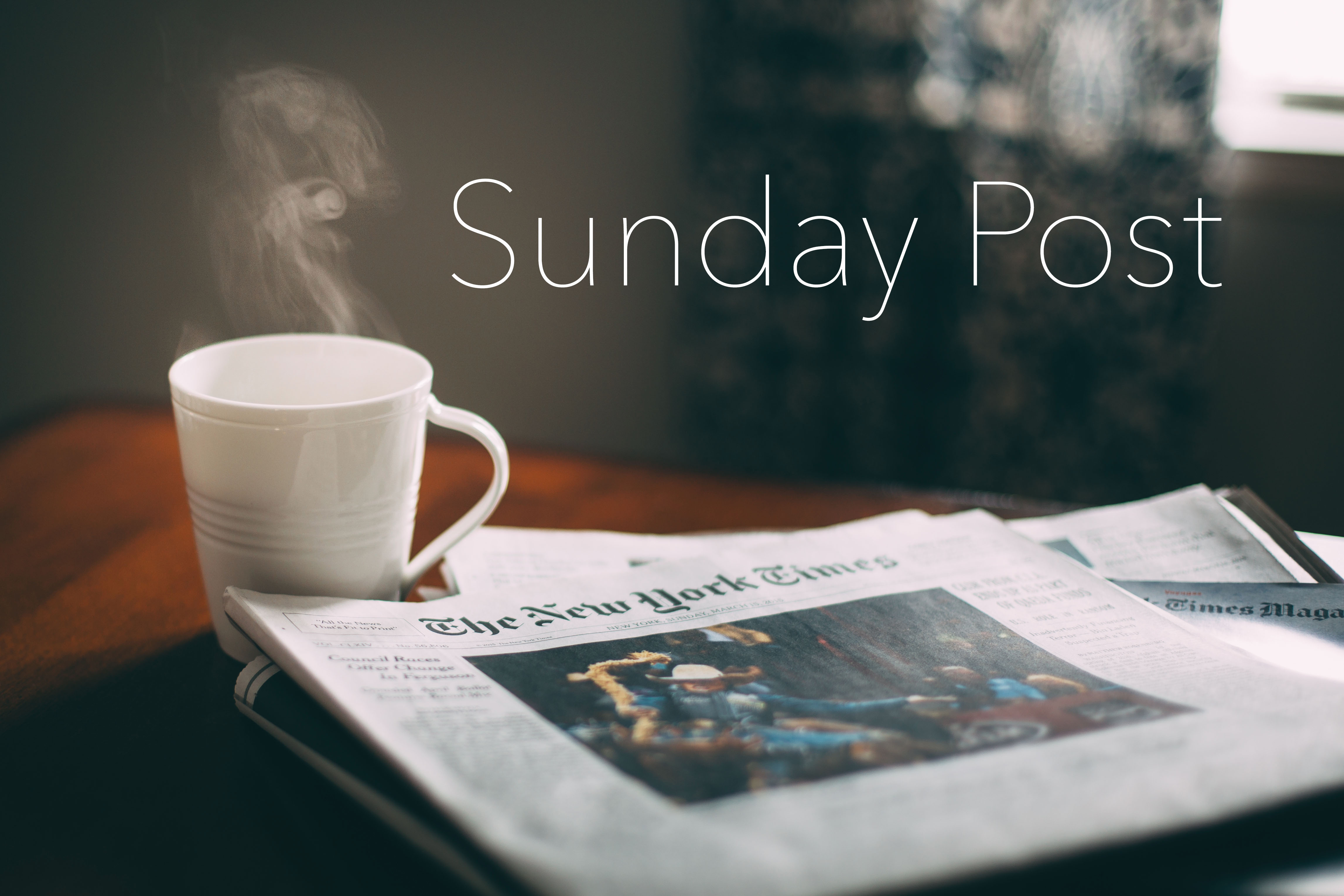 Three-day weekend! That means more time to read. I spent a large part of today listening to Neil Gaiman read his novel The Graveyard Book. I have listened to it before, but it has been a little while. Since I finished listening to The Shadow of Night yesterday, I wanted to start a new audio book. Given I only have about three and a half hours left, I will probably finish the book either tonight or tomorrow as well. Tonight might be stretching it. I can count it for the R. I. P. Challenge, too! Neil Gaiman is a rare author is also excellent at reading his own work. I think there is a pretty good reason why most audio books are not read by their authors. Neil Gaiman, however, could read just about everything and make it better, I think.
Aside from The Graveyard Book, I'm also still actively reading Things Half in Shadow by Alan Finn, Fiercombe Manor by Kate Riordan, and The Year of Lear: Shakespeare in 1606 by James Shapiro. I'm enjoying all three. I'm over halfway done with Things Half in Shadow.
Last night, I broke out the tea for the first time. I don't drink much tea unless the weather is cool, and then I drink a ton. I've really been enjoying the new fall playlist I made, too. Perfect coffee-and-a-book music.
The Sunday Post is a weekly meme hosted by Caffeinated Book Reviewer. It's a chance to share news, recap the past week on your blog, and showcase books and things we have received. See rules here: Sunday Post Meme. Image adapted from Patrick on Flickr.