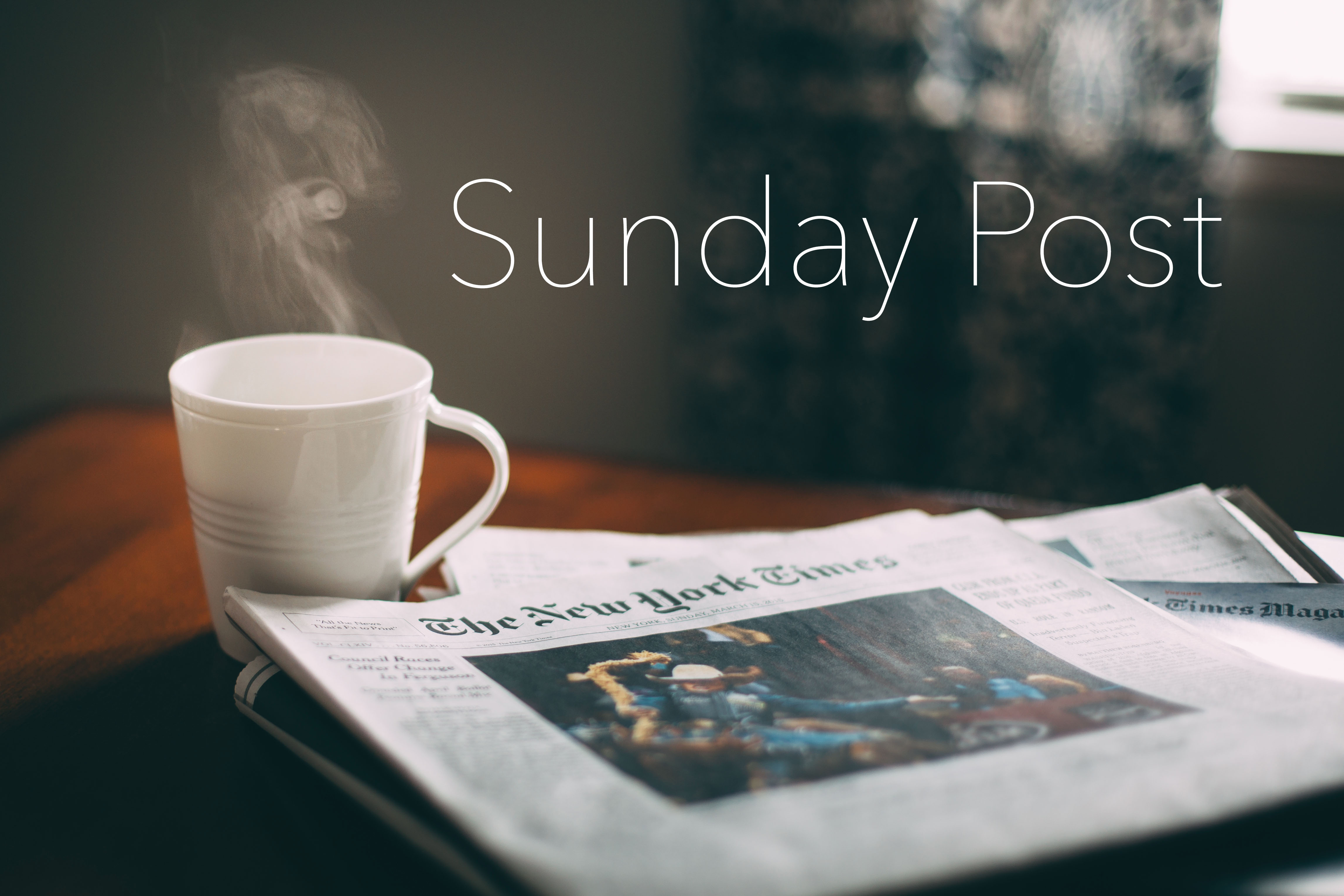 I have written 25,188 words of my NaNoWriMo novel. I am having a lot of fun with it, mainly because there's no pressure. I know I don't really have to write for an audience. It's been freeing. For example, I wrote a paragraph today that made me think, "I wonder if that's too much detail and interrupts the forward motion of the plot." And then I thought, "Who cares? I can't publish it, so if I want to include a whole paragraph about my character's weekly class schedule, then I can. What I need to do is translate that idea to my other first drafts. I know the most important thing about writing a first draft is to get it out. The real work happens in revision. All that said, I really can't believe how quickly it's coming. I have never written over 25,000 words in eight days. That's kind of nuts. I did read some of it to my husband. He didn't tell me he said this, but I saw it later:
My wife is reading me fan fic she wrote. There's no joke here, she's a goddamned brilliant fan fic writer.

— HUFF (@SteveHuff) November 4, 2015
I finished James Shapiro's Year of Lear this week. I tried really hard to finish it on November 5, since that date looms so large in the book, but I had about 20-30 more pages to go, and my eyes were drooping. I hated to have to set it aside and finish it on November 6 instead. I didn't do a Sunday Post last weekend because it was the first day of NaNoWriMo, and I was writing all day (I actually wrote something like 10,000 words on that day alone), so I didn't mention last week that I had also finished Fiercombe Manor. I am four books away from meeting my goal of reading 52 books this year, which I think is more books than I've ever read in a year. It's a strange feeling, but the older I get, the more desperate I am to read because I know I can't read all the books I want to read or that are worth reading. I know I shouldn't stress myself out over it, and mostly I don't, but sometimes I have these moments when I think about it and freak out.
And having said that, I think I'll turn in with my book now. Good night.
The Sunday Post is a weekly meme hosted by Caffeinated Book Reviewer. It's a chance to share news, recap the past week on your blog, and showcase books and things we have received. See rules here: Sunday Post Meme. Image adapted from Patrick on Flickr.