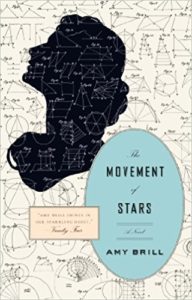 The Movement of Stars
by
Amy Brill
Published by
Riverhead Books
on April 18th 2013
Genres:
Historical Fiction
Pages:
380
Format:
E-Book
Buy on Amazon
Goodreads

A love story set in 1845 Nantucket, between a female astronomer and the unusual man who understands her dreams. It is 1845, and Hannah Gardner Price has lived all twenty-four years of her life according to the principles of the Nantucket Quaker community in which she was raised, where simplicity and restraint are valued above all, and a woman's path is expected to lead to marriage and motherhood. But up on the rooftop each night, Hannah pursues a very different—and elusive—goal: discovering a comet and thereby winning a gold medal awarded by the King of Denmark, something unheard of for a woman.

And then she meets Isaac Martin, a young, dark-skinned whaler from the Azores who, like herself, has ambitions beyond his expected station in life. Drawn to his intellectual curiosity and honest manner, Hannah agrees to take Isaac on as a student. but when their shared interest in the stars develops into something deeper, Hannah's standing in the community begins to unravel, challenging her most fundamental beliefs about work and love, and ultimately changing the course of her life forever.

Inspired by the work of Maria Mitchell, the first professional female astronomer in America, The Movement of Stars is a richly drawn portrait of desire and ambition in the face of adversity.
Amy Brill's writing reminds me a bit of that of Tracy Chevalier, though perhaps not quite as deft. As the inspiration for Brill's Hannah Price is Maria Mitchell, I wonder why Brill didn't just write about Maria Mitchell. I assume she wanted to take some artistic license with the story, especially perhaps in bringing in Hannah's student Isaac Martin. I might have appreciated the storyline the more if Hannah had continued to view Isaac as a friend a pupil. I didn't necessarily need a love story. And the love story was impossible for their times in any case.
Brill explains in her author's note that she changed some dates. For example, Maria Mitchell met Mary Somerville in 1858, but Brill placed the meeting between Somerville and Hannah Price some eleven years earlier. Hannah's friend photographs Mizar and Alcor in 1847, but the real photograph was taken a decade later. After I read that, I wondered if the technology to take the photograph even existed in 1847. If not, that's a pretty large issue. Brill paints the setting of Nantucket well, and I enjoyed her characters, especially Isaac.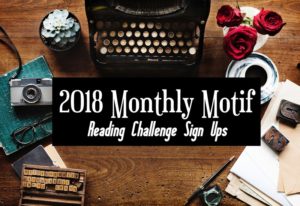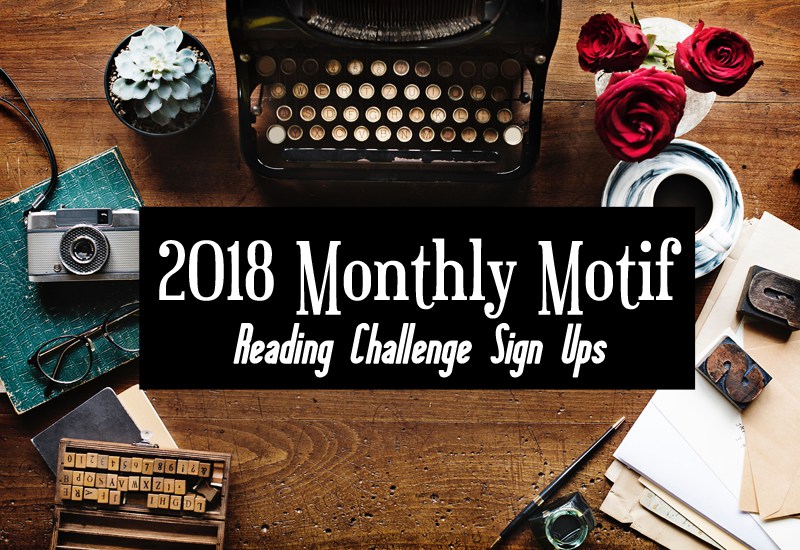 I initially started reading this book some time back and put it down for a while. It had been a long time since I'd put it down, so I just started over again. My reason for reading it now is that the Monthly Motif Challenge theme for April is "Read Locally." I couldn't really find much of anything to read that's set in Worcester, but Worcester does get a mention in this book when the third-person narrator explains that many Nantucketers had moved to find work in the Worcester mills. Close enough!