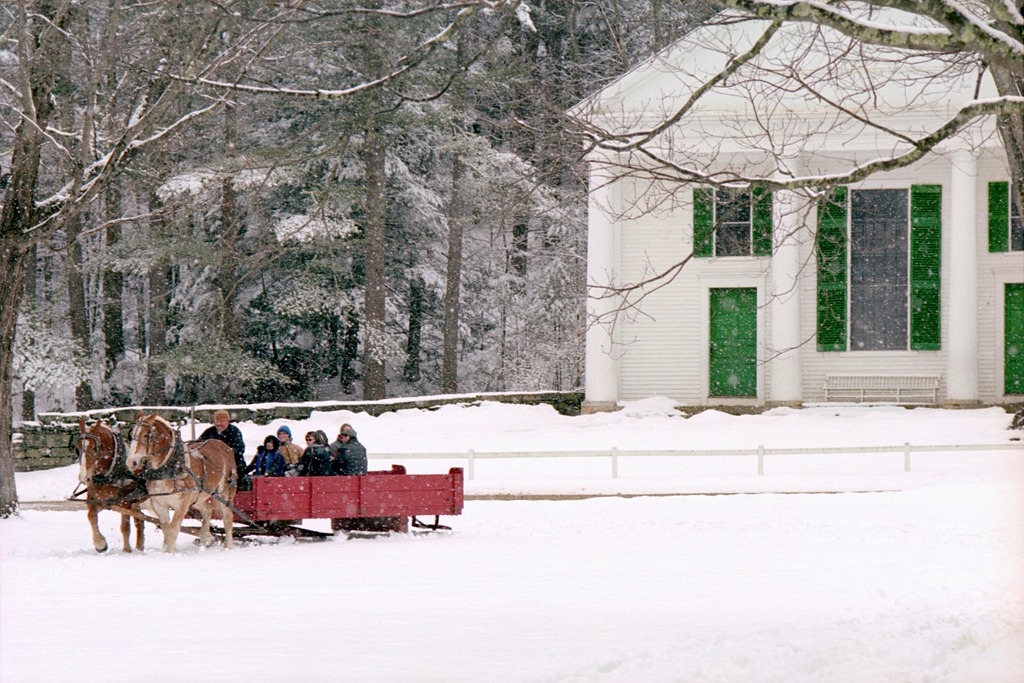 Just like everybody else, I am making a few resolutions as the new year begins. However, making resolutions is not typical for me. I usually ignore the passage of a new year, at least in terms of turning over a new leaf. I don't know if it's because I'm a teacher or not, but I always felt like the real new year turned when a new school year started. For some reason, I don't know why, this year feels different. I actually find myself feeling like it is the start of the new year, and for the first time in years, that didn't feel like a sad thing to me. New Year's Eve usually makes me quite sad, and this year, while I can't say I was excited or anything, I felt pretty content. As a result, I started thinking about the things I really want to do better or do more of in the coming year.
I have the usual resolutions regarding tackling organization, etc., but in terms of reading, I want to try to be much more active in reading and talking about my reading here. I have had a hard time making myself blog for the last couple of years, but I do enjoy it, particularly book blogging, and I have missed it.
I also want to do better with journaling, and to that end, I picked up No Excuses Art Journaling: Making Time for Creativity. It looks like a fun way to try a new creative outlet. One of the things I have enjoyed about making soap is the creativity. The soap is like a work of art. No two cut bars are the same, and no two batches of soap are the same. Art journaling seems like a fun way to be creative when I'm stuck. One of the things I've learned about making soap over the last year is that it can't be my only creative outlet, or I wind up making too much of it. By the way, if any takers want to try out my soap, let me know. If you want to check out my soap on Etsy, try here.
So, do you have any resolutions?

A Ride in the Snow by DaveLawler