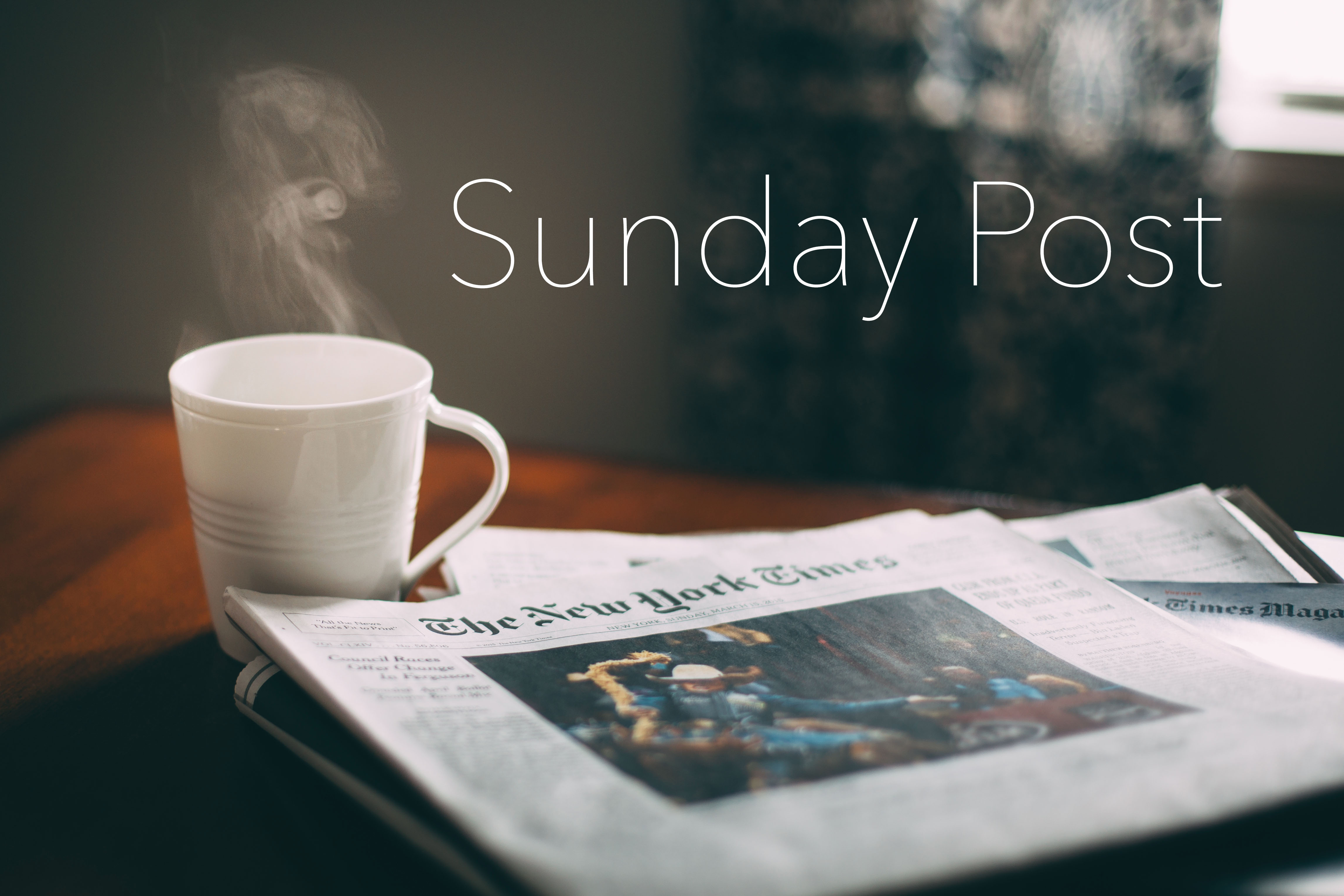 December is here! I guess because of the warm feelings in the lead-up to Christmas, I've always liked December. New Year's Eve has always seemed inexplicably sad to me, and I wonder if it's because it feels like the end of such a, for lack of a better word, merry season. I remember when I was in Girl Scouts we would go caroling, and I have very fond memories of Christmas as a child.
One of my favorite Christmas traditions (and I don't care if people think this is cheesy or hate this movie) is watching Love Actually with my sister. She has lived overseas and currently lives in Texas, but we synchronize our DVD players and chat online through the movie. We haven't settled on a date for this year.
I'm also a big fan of making Christmas cookies. Today I'm making a batch of the white chocolate and cranberry cookies that were such a hit last year. Also, as a bonus, this is the best recipe for chocolate chip cookies I've ever tasted.
This week I finished up Claudia Rankine's Citizen, easily one of the best books of the year. I started reading Station Eleven by Emily St. John Mandel. So far, I'm really enjoying it. My most recent tally for books completed this year is 55. I set the goal of reading 52. I should probably set a higher goal for next year. I thought 52 would be ambitious because the most books I'd read in a year previously was 50.
I've added the following books to my TBR pile in the last week or so:
Have you read any of these? What did you think? Some of the recommendations came from other teachers at the National Council of Teachers of English conference I attended recently. Others came from poking around and seeing what folks have enjoyed.
I was able to "win" NaNoWriMo this year. I think it's only the second time I have been able to do it. Because one of my most valuable professional conferences takes place in November, it can be a rough month for me to complete NaNoWriMo if I fall behind while I'm at the conference. Next year, I will probably have next to no time during the conference to write because it will be in Atlanta, and I will have family and friends to visit when I'm not at the conference itself. Still, I really love participating in NaNoWriMo because of the constant encouragement and feeling of community.
I'm looking for some fun challenges for 2016. Do any of you have suggestions? I always like to do a historical fiction challenge and map the locations of my books. Every year I also like to do R. I. P. Any of you doing a fun challenge (or hosting one)? I haven't really started looking around yet for reading challenges, but let me know if you hear of a really good one.
I have a winter playlist that's maybe a bit dated, but I still like it.
The Sunday Post is a weekly meme hosted by Caffeinated Book Reviewer. It's a chance to share news, recap the past week on your blog, and showcase books and things we have received. See rules here: Sunday Post Meme. Image adapted from Patrick on Flickr.