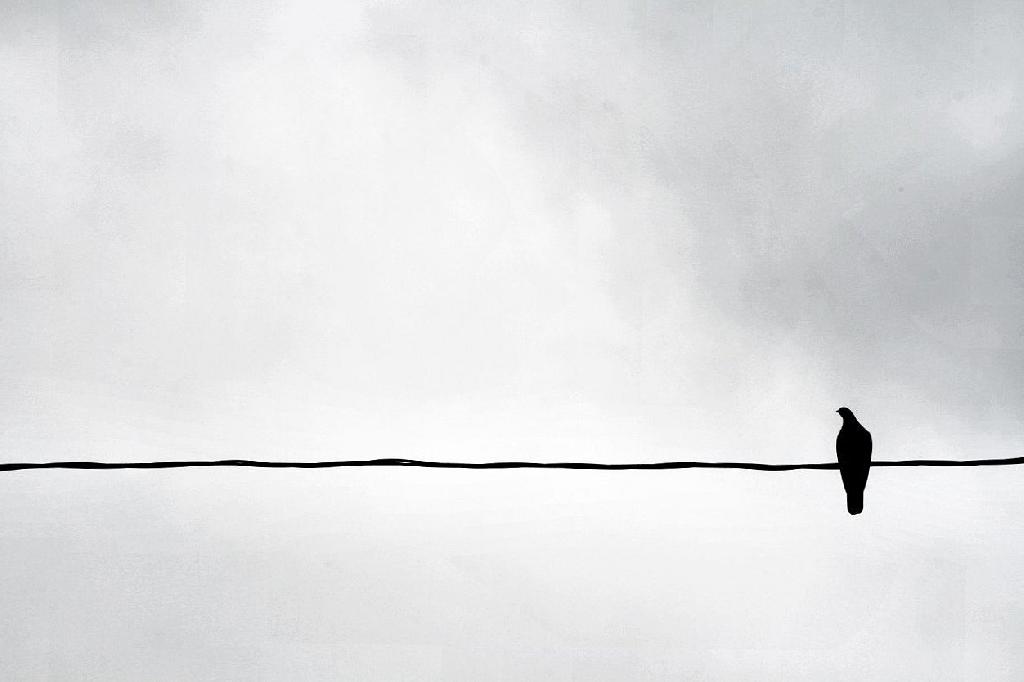 As I have for the past few years, I have spent the last few days reflecting on my reading year. This year wasn't great. I didn't meet any of my reading goals.
Dana
has read 27 books toward her goal of 52 books.
Total number of books read: 27.
Fiction books: 19.
Nonfiction books: 6.
Memoirs: 2.
YA books: 7.
Audio books: 2.
Digital books: 10.
DailyLit books: 0.
Books reread: 5.
Favorite Reads of the Year (in no particular order):
Least Favorite Books (although this is relative because I didn't have any less than 3-star books):
Making Soaps & Scents, Catherine Bardey
Delirium, Lauren Oliver
Favorite Book Meme of the Year: Top Ten Tuesdays.
Favorite Reading Challenge: The Mixing it Up Challenge (for at least making me thinking about going outside my usual reading comfort zones).
Favorite Blog Posts (again, in no particular order):
Here is my Where Are Your Reading 2012 Challenge map:

View 2012 Where Are You Reading Challenge in a larger map
I finished a re-read of Wuthering Heights recently, bringing my total to 27 books for the year. I don't think I'll finish anything else before the end of the year, so I'm calling it at 27. I have some hopes that if I buckle down, I can finish A Great and Terrible Beauty, but not high hopes.
In addition to not meeting my goal of reading 52 books, I also did not complete any of the challenges I set for myself. I think I over-committed myself on the challenges for sure, but I really did think I could meet the challenges. They didn't seem onerous. I have decided to limit myself a bit more this year and just try to read things that look interesting.
I am also not going to host any challenges this year, as I find I am a terrible challenge host. I don't think I peeked in after January, mainly because folks didn't seem too interested in the challenge. I think I'd rather just participate in other challenges than host them.
There are good reasons for my failure to meet my reading goals. This year I moved and started a new job. I am not being too hard on myself because it was a huge adjustment. I moved 1000 miles from Roswell, GA (suburb of Atlanta) to Worcester, MA in central Massachusetts. We are all very happy in our new digs, and I love my new job.
In my previous job, I rode the bus to work, and my commute was typically 30 minutes each morning on the bus. I was able to get in a lot of reading that way, and I think my lack of commute now is a considerable factor in the number of books I was able to read. We moved here in June, and from that time onward, my commute was typically five minutes. The only way I could stretch it would be to walk, which I have done when the weather is nice, but it's not conducive to reading. I actually can read and walk at the same time, but it's better to have your wits about you. Even riding the bus, I only took about five minutes to get to work, but now that I'm carpooling with a coworker, it's downright rude to think about. Essentially, one hour of reading time I used to have has been taken away. What I need to do is dedicate that reading time each day at home, even if I have to set a timer. I have often said that if something is important to you, you will make time for it. Well, reading is obviously important to me, but I have not been making as much time for it as I previously have done.
I'm looking forward to trying again to read a book a week this coming year.